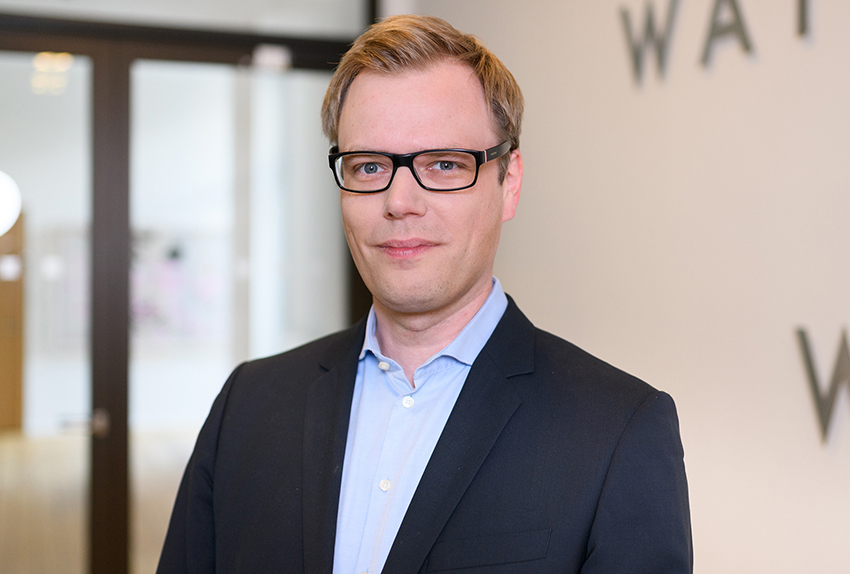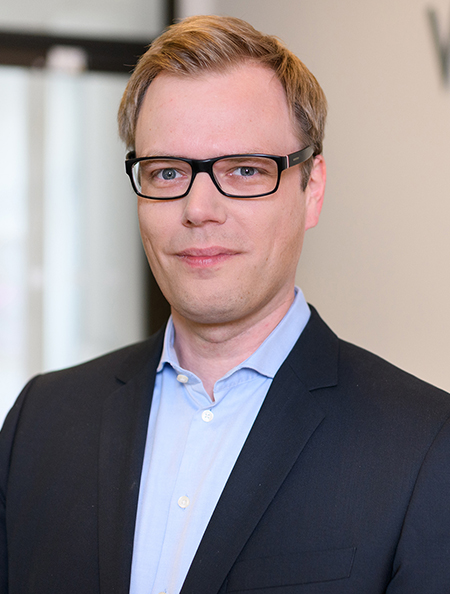 Torge Rademacher
Of Counsel Hamburg
Torge is an Of Counsel in the Corporate and M&A Group.
He specialises in commercial contracts, IP/IT (including data protection) as well as national and international joint ventures and M&A transactions (with a particular focus on venture capital investments) and advises German and international clients, especially in the infrastructure, ICT, media and plastics sector, both on an ongoing and project related basis.
Torge has extensive experience and in-depth legal and commercial knowledge with respect to the development and implementation of digital business models, also including IT security aspects.
Having been involved in numerous contentious matters of various sizes, scopes and complexities for more than nine years, Torge is also experienced in dispute resolution and litigation and regularly advises on contentious matters and represents clients in court proceedings.
Show related areas
Education
2010 Admission to the Bar
2010 Second State Exam, Hamburg
2007 – 2009 Legal clerkship in Hamburg with stages at the Company Law Senate of the Hanseatic Higher Regional Court and major international law firms.
2007 First State Exam, University of Hamburg
memberships & associations
Hanseatic Bar Association Hamburg
Torge Rademacher ist Of Counsel in der Corporate und M&A Group.
Er ist spezialisiert auf das Kapital- und Personengesellschaftsrecht, nationale und internationale Joint Ventures, M&A- und Venture Capital-Transaktionen sowie den Bereich der Konfliktlösung und Prozessführung. Er berät zu allen Fragen des Handels- und Gesellschaftsrechts und begleitet Unternehmer und Gesellschaftergruppen bei Transaktionen sowie in laufenden gesellschaftsrechtlichen Angelegenheiten und gerichtlichen Auseinandersetzungen.
Darüber hinaus verfügt er über umfassende Erfahrung und Expertise bei der Entwicklung und Implementierung digitaler Geschäftsmodelle einschließlich Fragen der IT-Sicherheit und berät Mandanten regelmäßig im IT- und Datenschutzrecht sowie zu Fragen des Urheber- und Medienrechts.
Show related areas
Ausbildung
2010 Zulassung als Rechtsanwalt
2010 2. Juristisches Staatsexamen, Hamburg
2007-2009 Referendariat in Hamburg mit Stationen beim für Gesellschaftsrecht zuständigen Senat des Hanseatischen Oberlandesgerichts und internationalen Großkanzleien.
2007 1. Juristisches Staatsexamen, Universität Hamburg
Mitgliedschaften und Vereine
Hanseatische Rechtsanwaltskammer Hamburg